ABOUT OUR GROUP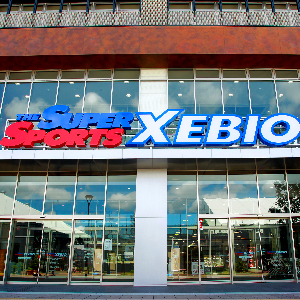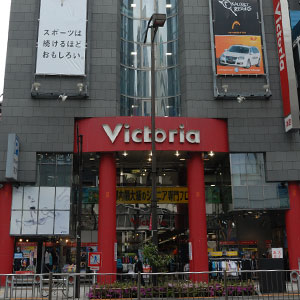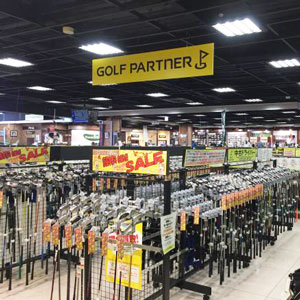 XEBIO GROUP STATEMENT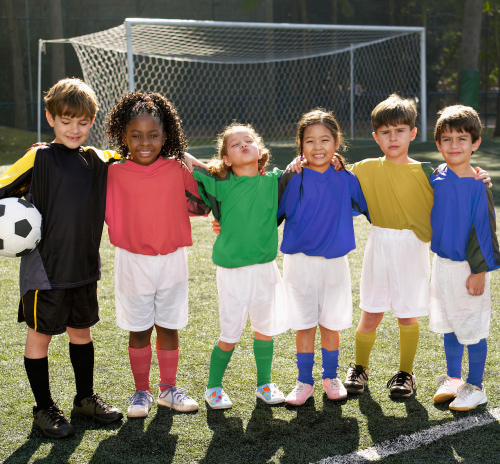 "Sports that Move the Heart"
We believe the future is bright
for countries with many people who are inspired by sports.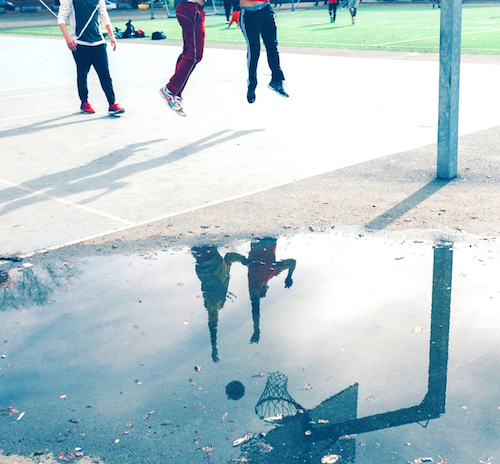 "Creating a Sports Nation"
Every person born on this planet has
the freedom to play sports.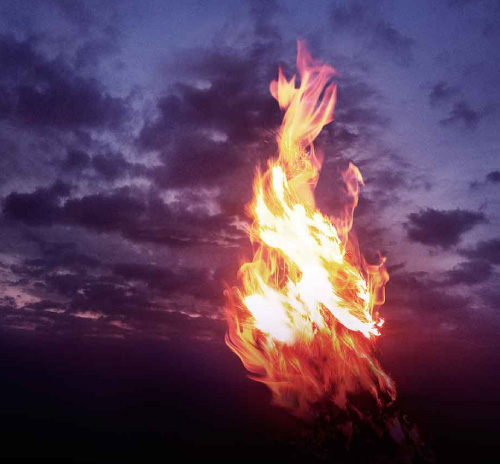 "Fulfill Through Sports"
In the country we live in,
we believe there is no limit to what the power of sports can fulfill.